The Islandic mistress with enchanting voice Emilíana Torrini performs this year only a few times on the continent, so her show on the 19th of November at A38 Ship Budapest will be a truly special one. Performer of the Jungle Drum and Gollam's Song, author and producer of Kylie Minogue's Slow, emblematic singer of the Thievery Corporation have answered our questions about how turning into a mother shaped her latest album, which are her favourite Icelandic records and what is his relation to Nick Cave.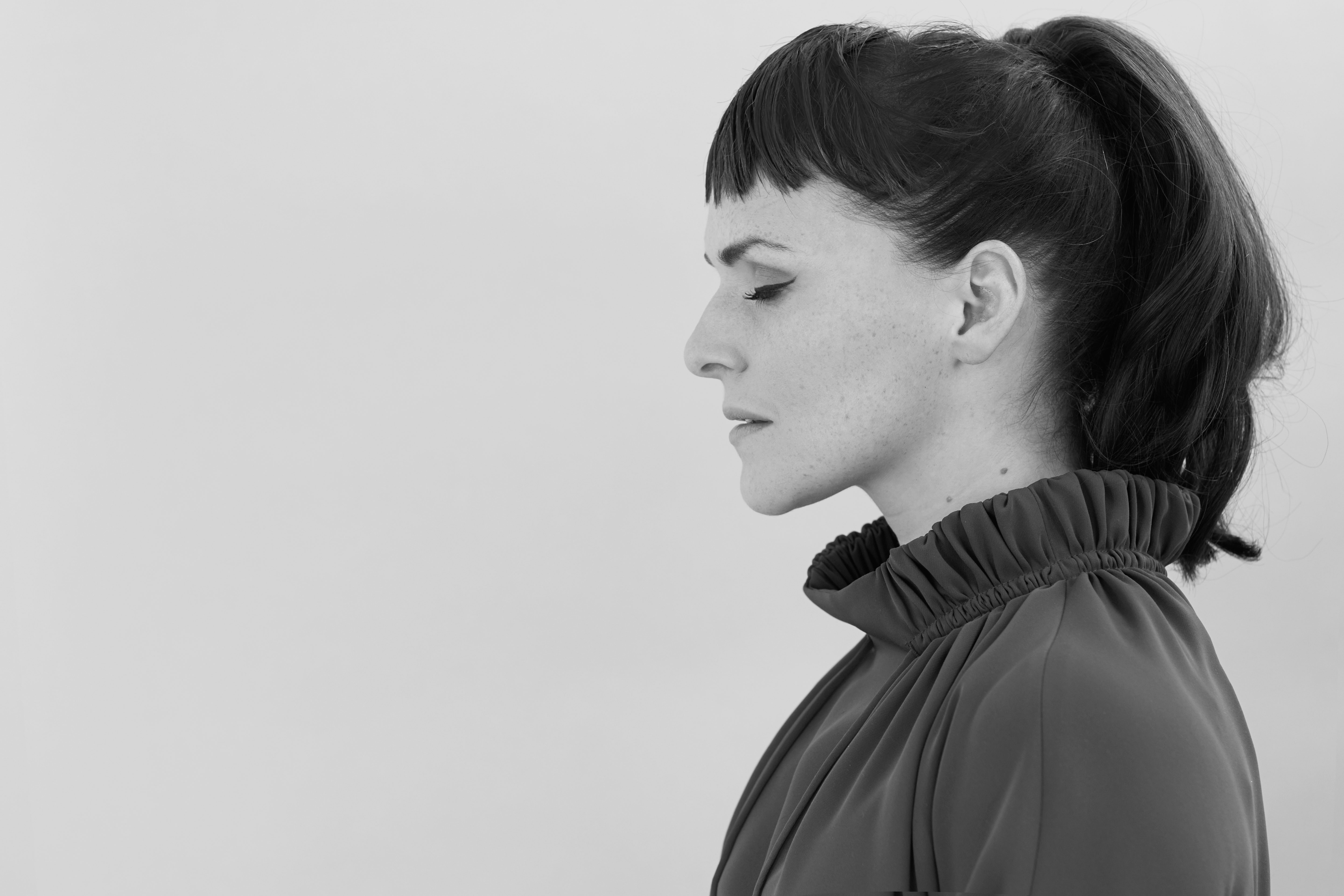 You've already performed at Budapest two times, do you have any special memories about those two concerts?
The excitement of playing somewhere new loving the place and then being asked to come over again and again is the best. Every time we are in Budapest we have the time of our lives. We have a brilliant crowd, we get great food and nice wine. It is a real treat.
What drew you towards opera and how do you think the time you spent in an opera school shaped your approach to music?
I guess you learn technique that stays with you… like when people learn ballet as children they always seem to have nice posture, I guess it is the same thing. You learn to get rid of ugly singing habits. For instance in the beginning when I started singing I always did a slide down on the last word of a sentence. That is really ugly, I cringe when I hear singers do that.
How did the Icelandic music scene changed during the years?
A lot. I think now people have more chance to show off their music and there is more interest. Now people go to concerts to hear a band play. In my day you had to entertain a drunken crowd with popular songs and sneak your own song in there and hope you did not get an ashtray thrown at you. I sang in restaurants a lot and hotels.
When you moved back from Brighton to Iceland, did you feel like the country is inspiring you in a different way?
I do not know as of yet… I am still getting used to being back and adjusting.
You always say that lyrics are very important for you – wouldn't it be easier to write them in Icelandic?
Not really. I have been speaking English since I was a child, It has been like my second language. I am ashamed to say that I am today better in English then I am in Icelandic.
How did turning into a mother shaped your latest album, Tookah?
I suddenly turned into something more. It was an amazing, crazy, overwhelming time. My inner landscape changed quite a bit and you can hear and 'see' it in the record. It is important for me to make music..it is the only way to let things out for me, to get order in some way to my thoughts and emotions. My son is a big inspiration to me. He is the most creative creature that I have ever met. He is constantly in the flow.
Looking back at your body of work, how do you view it?
I am very proud of it. For me it has been a huge schooling. I am glad to have been uncompromising with my music and doing it when I feel is right. I do not think it has been very popular for the record company to disappear after every record for a few years. I always have to start from the beginning with every record. It is not great but it is the only way for me. I am glad I have fans that stick so beautifully.
You've already collaborated with so many artists from GusGus to Kylie Minogue, is there anyone who you've always wanted to work together with but haven't had the chance yet?
Nick Cave. I would even just do his demos.
Which are your three favorite Icelandic records?
I do not really have favorites, They change but these four of Icelandic music I seem to play the most:
Daníel Bjarnason: Processions
Ásgeir Trausti: Dýrð í dauða þögn
múm: Green Grass Of Tunnel
Megas: Á bleikum náttkjólum