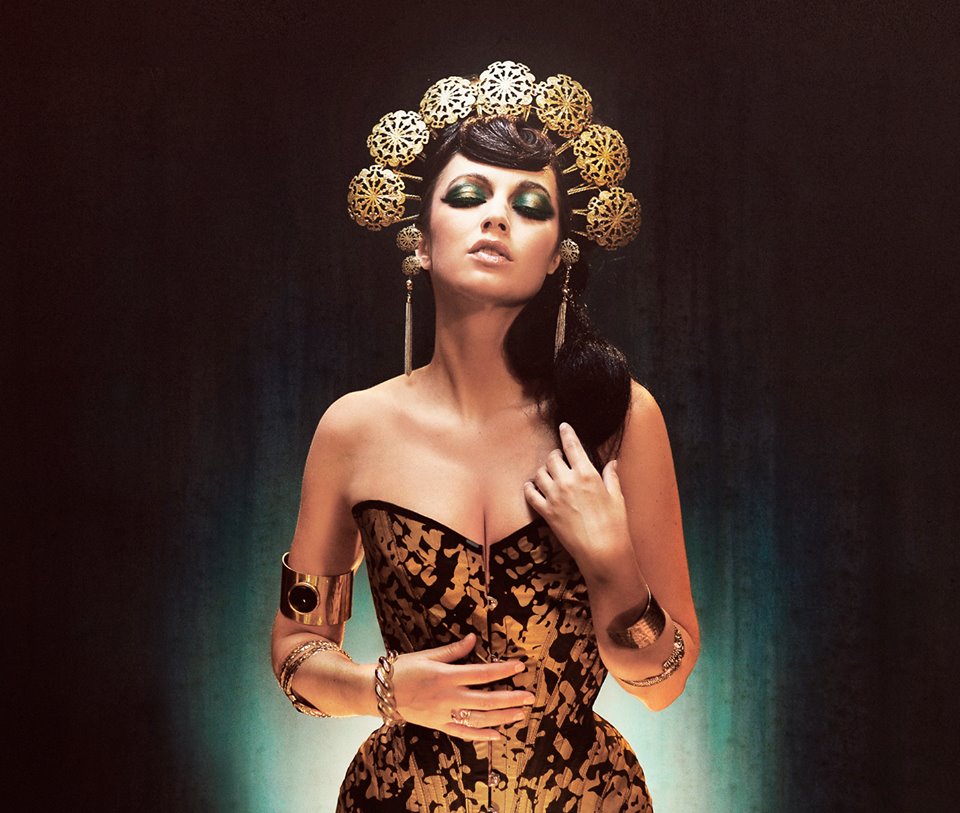 Just like in recent years, the closing event of the Frankofón Festival will be held on the A38 Ship. After Acid Arab, Elodie Frege and Perturbator (who is going to return in April), one of the most many-sided female singers from Paris, Cleo T is taking the stage of the Ship for a concert that is part of this event series. Ethereal folk, cabaret noir, French chanson and Balkan beats: this list is seemingly disjointed, but you needn't worry – Cleo will interlace and explain everything.
Having released two albums so far, the songwriting diva is a real femme fatale: she searches her limits by realizing combined arts performances. In her creating process, music is just a means, where every genre and recontextualized atmosphere is in the service of expression, just like visuality. Behind her chanson sensitivity and her troubled melody lines, there is an obvious emotional motivation. It is by no accident that her critics made the following analogy about her: "Cleo T sings the way Marlene Dietrich would have sung if she had had to live with Hitler in the Bavarian moors." Of course, the overall picture is not this dark and forlorn by a long shot – absolution is always present, but in the music of Cleo T (who, by the way, lives in Berlin), the known passages mean the real process. From this point of view, her master was John Parish: the producer who has worked with PJ Harvey and Robert Wyatt.
Cleo T believes in the power of rejuvenation. On her latest album, musicians from fourteen countries accompanied her, thus, her music has become an amalgam of French pop, neo-soul, 1980's synth-pop, Balkan folklore and funk, and this cavalcade of genres is held together by the character of the chanteuse. Her concerts are in fact performances, where dance and visuality are as much emphasized as the French fastness of her musical openness. Her tour schedule includes, as well as her A38 concert, performances at Palac Acropolis in the Czech Republic, the Canadian Music Week in Toronto or Focus Festival in Wales. We can be certain that her latest album And Then I Saw A Million Skies Ahead will give her the kind of exposure that we last saw in the case of Christine & The Queens.