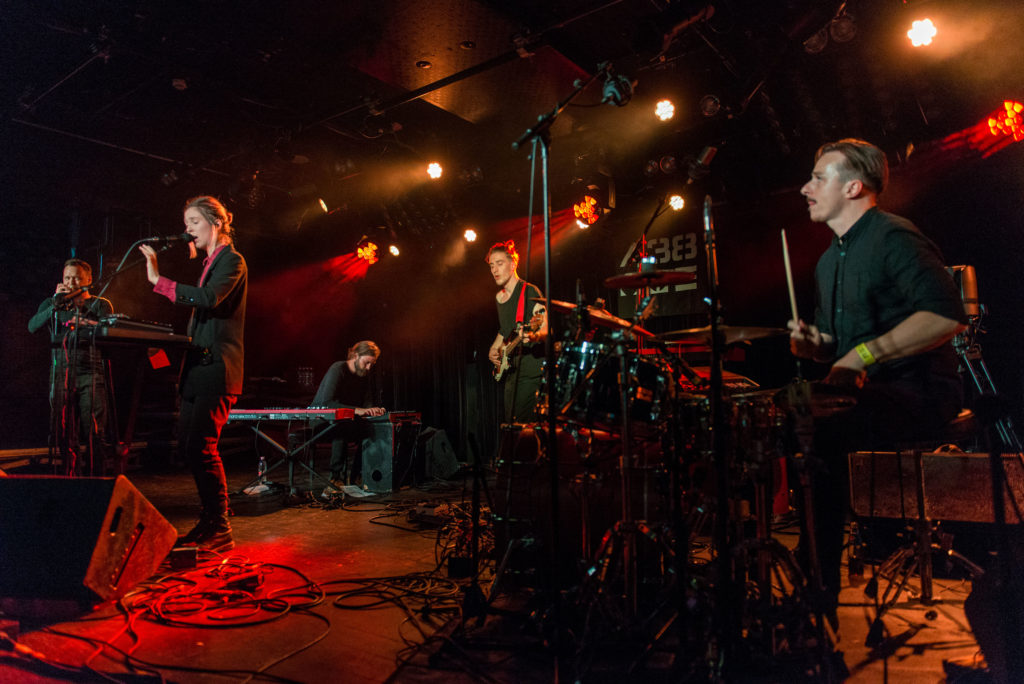 5K HD is celebrated at pop festivals as an atmospheric experience and at jazz festivals as virtuosic innovators – they sound futuristic, fragile, epic, brutal, playful, threatening, cinematic, distorted, light and easy, dope, badass, sensitive. The avantgarde pop band from Vienna played already on A38 Ship in 2019 with the support of Liveurope. We checked in while they were touring, read more to see what they are up to. 
You just released your new, unplugged album: Creation Eats Creator. Tell us about the concept and the meaning behind the title.
We intend to take "unplugged" to a whole new level. Creation Eats Creator is the decoding, the full disclosure, the pure signal: acoustic, apocalyptic, intimate, dramatic, dissociated. Abstract sounds created by acoustic means.
The album collects 9 acoustic versions of your already existing songs. How did you pick the songs for this album? What can you tell us about the creative process?
Incidental events are brought to the fore, aestheticizing sounds that are usually considered uncontrolled or undesirable was one of the most exciting aspects in this production. Instrumental sounds were abstracted, distorted and modulated until it's no longer clear who's playing what. The selection of songs of the album was a very natural process. We kind of just knew what we were looking for and which songs would fit. Having said that, now that the album is finished we realized that there are still some songs left which would have been a great fit too 😉
You took a pretty brave and optimistic step: you announced the unplugged tour in July. Fingers crossed: you can do the whole fall tour. What are you expecting from it?
Right now we only have 3 shows left on our tour which started in Mid-September: 15 shows in total – only BENELUX had to be cancelled due to too strict regulations in the Netherlands. In the beginning it felt like a huge challenge – many different Covid regulations in many different countries to be taking care of. But as we all are freelance musicians it 's probably already in our DNA to be quick adaptors to difficult situations.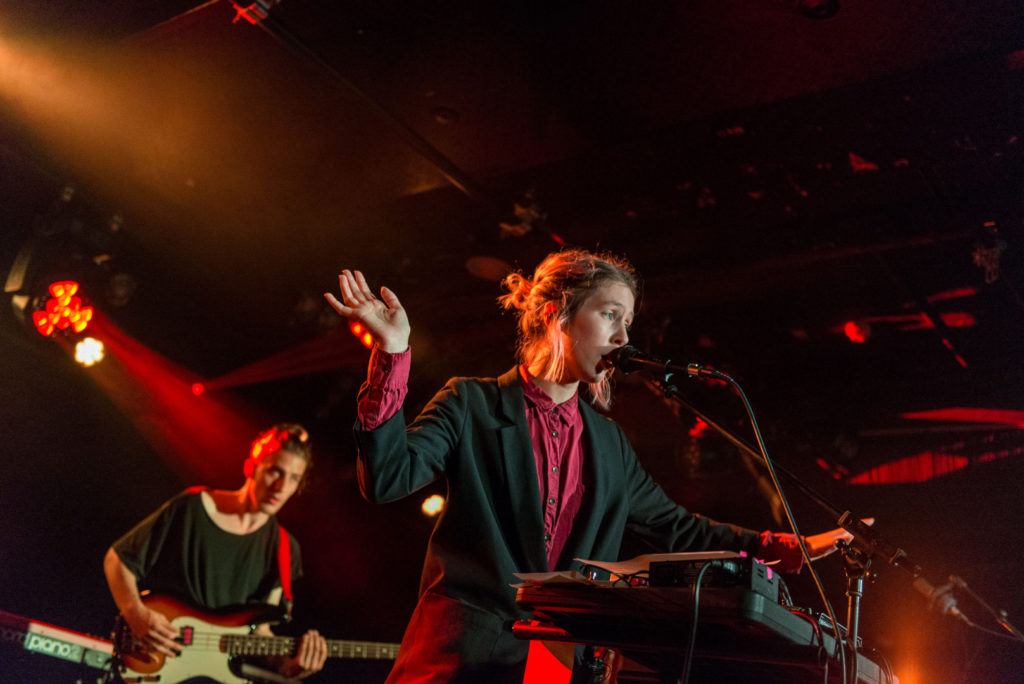 How did you maintain the relationship with your audience and fans during the lockdown?
We consider ourselves to be a live/touring band – which makes us dependent on our live-audience. Maintaining a relationship via social media is only challenging and inherently limited to each device's capabilities.
And an inevitable question nowadays: how did you manage surviving as a band during the lockdown? How did the pandemic affect your creative energies, mental health or plans for the future?
Being very chaotic in the beginning of pandemic the Austrian government luckily realized that they wouldn't need a lot of money to take care of their artists. From late Spring 2020 on it was quite easy and non-bureaucratic to receive financial support for artists in Austria. As long as you were already an officially registered (tax-paying) artist before.
You played on the stage of A38 Ship in September 2019. How much and in what ways have you and your music changed since then?
The band is constantly evolving – in July 2021 we collaborated with renowned contemporary music ensemble Klangforum Wien for the premiere of Collissions and Momentum – 45 minutes new music written by our bass player Manu Mayr. Also, we were commissioned a special program by Austrian classic festival Styriarte. They asked us to play our favorite Love Songs (Björk, Alabama Shakes, James Blake, etc..)
What can we expect from you after the tour? What are your big plans?
Referring to the mentioned above; apart from playing solely our own songs we might do more conceptual pieces of music in the future too.