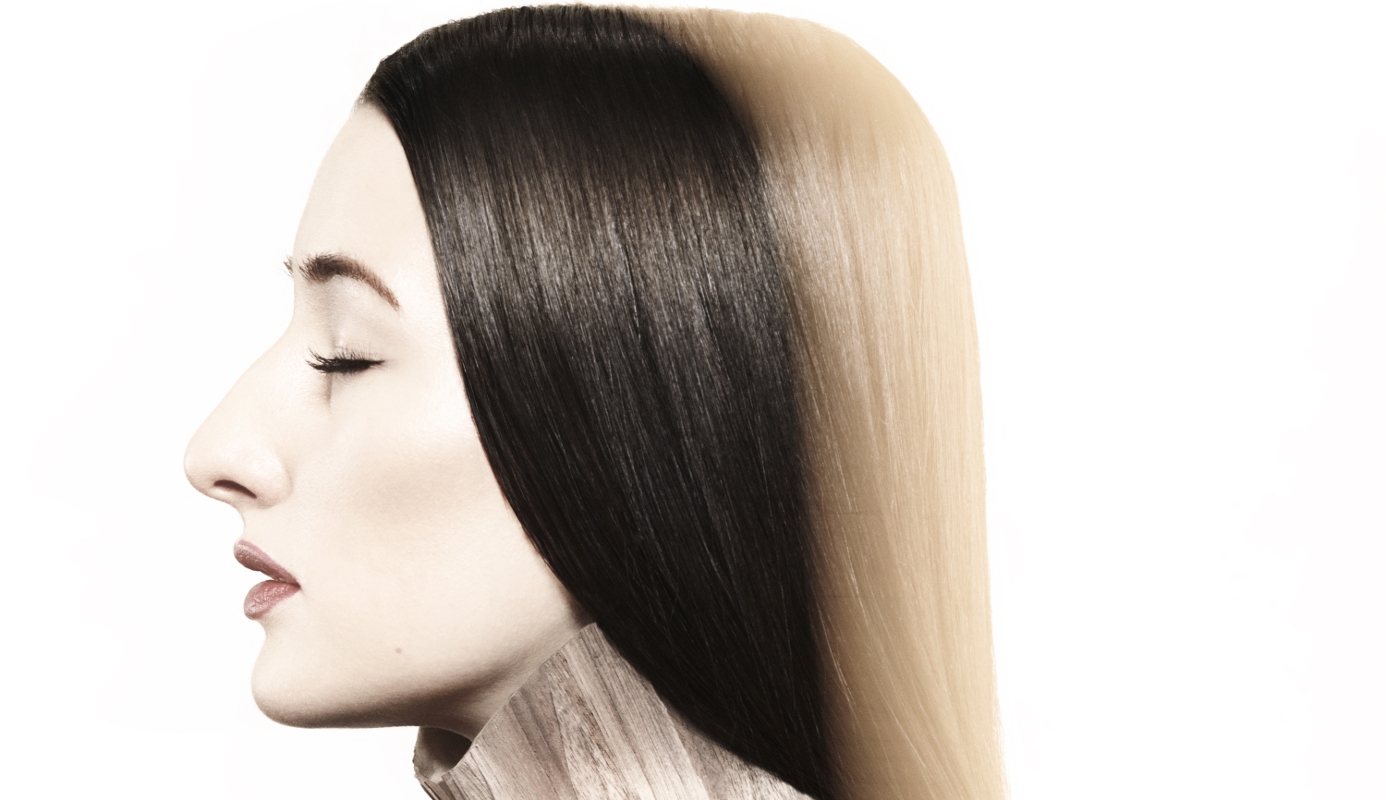 Nika Roza Danilova aka Zola Jesus performed on the A38 Ship three years ago and on March 18 she is back to present her newest album, Taiga. With Taiga, she re-discovered her roots (a cappella singing, for example) and took a step towards a poppier, yet still mesmerising sound. As she said to us, even if you were there at her gig three years ago, you can't predict what her new live show will look and sound like. (Read here the Hungarian version)
Your new album is titled Taiga, a kind of forest, and you grew up in northern Wisconsin – was writing the album also a way of returning to your roots?
Definitely. Because my voice is clearer, it reminded me of singing when I was a child. Before I knew how to put reverb and vocal effects on the voice. I re-discovered the purity in singing a cappella, which was something I did often as a child.
When the album was announced, you said that it is your true debut – why?
Because it felt very different. It was the first time I felt like I was ready. In the past, I put records out with short deadlines. But this time I could take as long as I wanted, and that gave me time to really think about what I wanted to say.
What does solitude and nature mean to you and how do they inspire you, as an artist?
When I am alone surrounded in nature, I feel like I am in a vacuum. The outside world falls away, and I feel completely and utterly alone. The freedom in the woods is so primal and innate. It makes it very easy to dig deep and pull ideas from the well.
Why do you think people are getting more and more alienated from nature?
With the exponential adaptation of technology, we are losing our ability to co-habit with the natural world. We are growing more dependent on technological advancements, we are forgetting how to live purely and simply without all the electronic tethers.
A few weeks ago, when you were performing in New York, you've decided to perform your song Nail On The Streets, in a blizzard. What made you do so?
I don't know actually, it was very impulsive! I wanted to do something special for the people that came to the show. Since transportation was shut down, it took great effort to make it out to the venue that night.
You've recently said in an interview that you want Taiga to be a number one hit on the charts and you also want to conquer the mainstream media. Why? Does it have anything to do with your music sounding poppier than on your previous releases?
No. I didn't necessarily say that. I said it would be cool if music like Taiga could be on the radio, because what is currently on the radio is made by a machine. I don't make music to make number one hits. If I was doing that I would be making a very different type of music.
Which pop stars fascinate you the most and why?
They all do in their own ways. I'm fascinated by Britney Spears and how deeply artless she is – how she is simply an entertainer, a conduit for commerce. With Lady Gaga, I am interested in her candid passion and drive. With Beyoncé, her dedication to perfection.
You've also said that your voice is your only true medium and you can express that the most clearly – have you ever thought about recording an album similar to Tanya Tagaq's or Sainkho Namtchylak's, in the sense that it's mostly only you and your voice?
I have thought about it, but right now that's not what I'm drawn to create.
I've heard that for this tour, you recruited a new band and you have new visual elements. What can we expect from your Budapest concert?
These new songs demand a different performance musically, and so it's fun to experience them unfold on the stage. It's going to be very different than the last time I was in Budapest.
You've already been to Budapest, back in 2012. Do you have any memories about that concert – which also took place at the A38 Ship?
I shot a video with my friend Julia Kaldy on the ship for her shoe line. It was fun to collaborate with her while in Budapest!
Right now, what do you think, what your heritage will be?
Those are things you cannot plan!