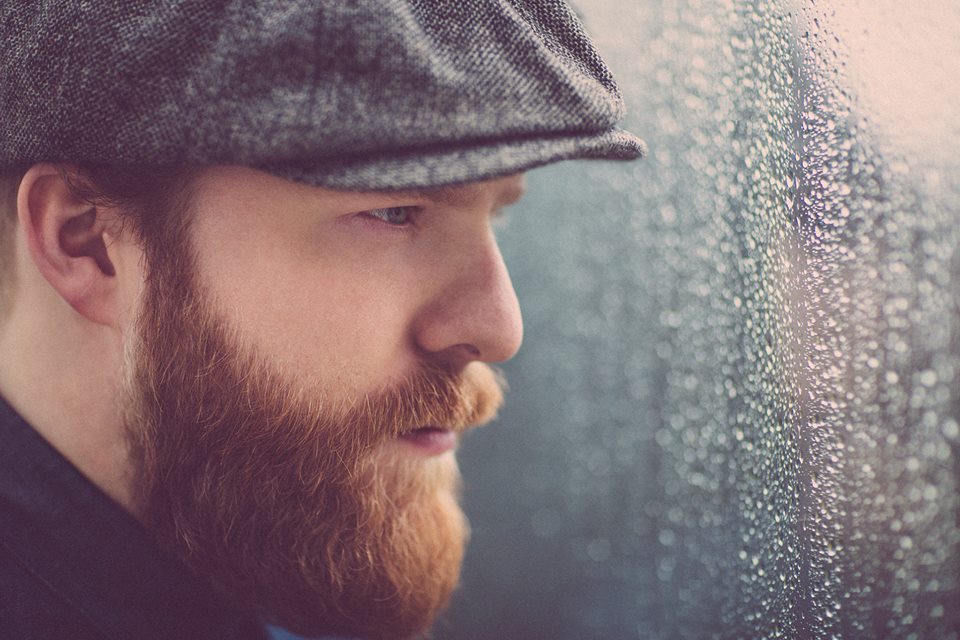 London-born singer, songwriter and producer Alex Clare is one of those lucky people who will never be short of something startling to tell when the lights dim and true conversation really begins. He grew up listening to his father's jazz records, was drawn to blues and soul (Donny Hathaway, Stevie Wonder), and eventually drum'n'bass and UK garage. Although Clare took up the trumpet and drums as a youngster, he eventually placed an emphasis on guitar and songwriting, playing open-mike nights with original material. Since then every album is surrounded with soul-searching songwriting, his deep, rich voice and the most cutting-edge electronic sounds.
You've already performed at Sziget festival three years ago. What kind of memories do you have about that concert?
You know what? Sziget is probably the best festival I've ever played at. A lot of European festivals that I've played at are very rough and a bit crazy, but at Sziget, everything's peaceful, the atmosphere is great, the vibes are good and the whole experience was really-really lovely.
In an interview you said that you learned to sing by listening to black soul singers like Stevie Wonder or Otis Redding.
I think I was very fortunate that I grew up in a household with access to the music that we listened to. That was the music my class listened to, with what I grew up. That's what I have a passion for.
It's been five years since you released your debut album The Lateness Of The Hour.
I love that album. It changed my life in so many ways. Because of that, I was able to tour the world, and so on. And I also love my new record, Tail Of Lions. I really feel that not Three Hearts is the real continuation of The Lateness Of The Hour, but Tail Of Lions. I've put all my soul into it. Tail Of Lions is about mindfulness generally. It's about figuring out how I can have self-control and stronger will power. How to deal with the struggles of the world and the crazy situations that are happening. Looking for what's good.
Tail Of Lions and Three Hearts are heavily inspired by your wife and your relationship. Have you ever thought about what would've happened if you had never met? Like, your style going in a very different way.
I'm pretty sure about that. You know how it goes when you hook up with somebody, start a life with her, make sacrifices for that relationship and that affection affects other things too. So if I haven't met my wife and started a family, my fate would've been very different. I've been married for a couple years now and after a couple years you start seeing that that's when working on the relationship really begins. It's hard work! You suddenly have to become a grown-up and it's scary. It's a bit of a struggle and you have to make sure you live up to the pressure!
Due to your religious commitments, you had to turn down gigs on the Sabbath and you can't really take photos with your female fans.
No, I don't think so. I mean, there are still a lot of opportunities on the other six nights of the week. And about the other part, I feel that when I tell my female fans, why I can't touch them, they appreciate it, they think of it as something really beautiful.
Your parents weren't even slightly religious, so what inspired your decision to convert to Judaism?
It was a very gradual progression. I think it all started when I started to learn Hebrew as a teenager. And soon, I found a sense of belonging in it. You're right, my parents weren't even slightly religious, but they were really cool. They'd have been happy if I'd become a Buddhist monk and moved to Tibet.